Daily Update: Tuesday 15th September 2020
15th September 2020 •
snippet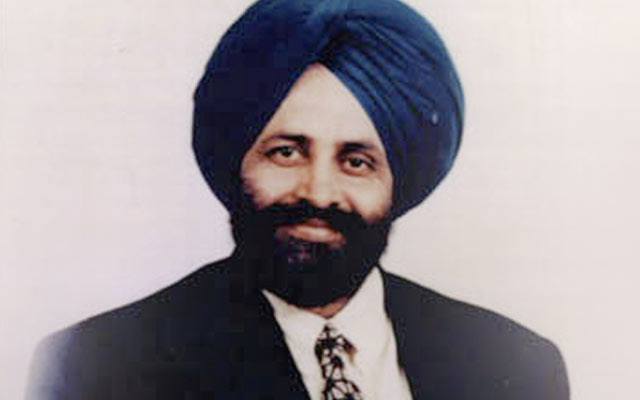 Nineteen years ago this week, Balbir Singh Sodhi became the first man in the US murdered in a hate-crime in the aftermath of 9/11.


Actress Shobna Gulati's book around Dementia called 'Remember Me' is out Thursday 17th Sept. She was on GMB this morning talking about it.


The World Organization of Sikhs in Canada was informed by Twitter that its tweets on Sikhs being targeted in extra-judicial killings in India were apparently a violation of Indian law. Outrageous.


The annual Jhalak Book Prize is now offering a prize for children's and Young Adult books too. It is now open for submissions.


Corner shops are the unsung hero of British life - it's just taken a pandemic to prove it, writes broadcaster Babita Sharma.