22nd August 2020 •
article
Entire board of charity Islamic Relief resigns after controversy over trustee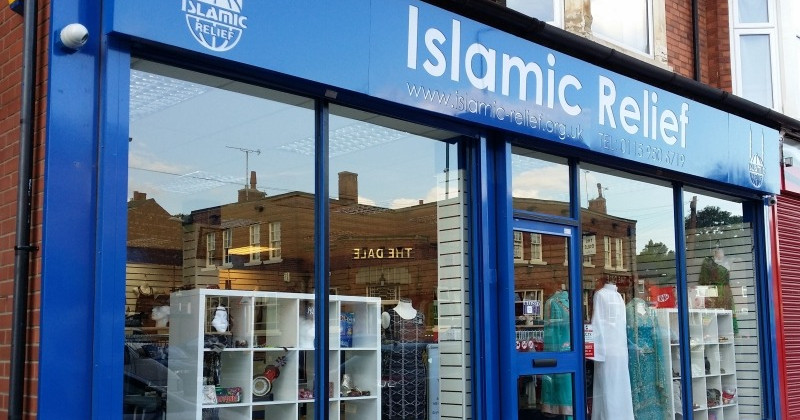 Image: IRW
The entire broad of trustees at the Birmingham-based charity Islamic Relief Worldwide have stepped down today, after "offensive and unacceptable" social media posts by a trustee were highlighted.
A number of posts made in 2014 and 2015 on the personal Facebook account of Dr Almoutaz Tayara, who was a trustee at IRW, were revealed to the board of IRW by
The Times newspaper
.
A statement
by IRW today
said those posts "contravene the values of IRW" and that he would not play a part in the governance of the charity anymore.
The controversial posts
Dr Tayara was previously chairman of Islamic Relief Germany.
In the controversial posts he described the leaders of the Palestinian group Hamas as "great men" who responded to the "divine and holy call of the Muslim Brotherhood".
Hamas's military wing, the Izz al-Din al-Qassem Brigades, were proscribed as a terrorist organisation by the UK and EU in 2001.
IRW said today in a statement: "We reject and condemn terrorism and believe that all forms of discrimination – including anti-Semitism – are unacceptable. These values are fundamental to our organisation, our donors and the people we serve."
The statement added: "Dr Tayara, a trustee of both Islamic Relief Worldwide and its independent affiliate Islamic Relief Germany, accepts that the posts were inappropriate and unacceptable and has said he is "deeply ashamed" of his comments. He apologised to IR Germany for his posts in 2017 when they first came to light in Germany. At that time he withdrew the posts and shut his Facebook account. IR Germany accepted his apology and instituted a new Code of Conduct."
Islamic Relief Worldwide says it will elect an entirely new board on 22nd August and implement new governance reforms in agreement with the Charity Commission.
About us
Barfi Culture is a news-magazine on people of South Asian heritage living in Europe and North America. We don't cover South Asia directly.
Sign up!
We publish Updates and Articles to our website every day. At 5pm every Monday - Friday we also post them to email, WhatsApp and social media.
We also share news, pictures, videos and memes more frequently on social media. Sign up with whatever you feel most comfortable! Either way your privacy is protected.
WhatsApp (once a day)
Your number will never be shared.

Facebook (daily)

Instagram (daily)