13th November 2020 •
article
Daily Mail pays £25K in damages to Cambridge Prof. over 'race war' claims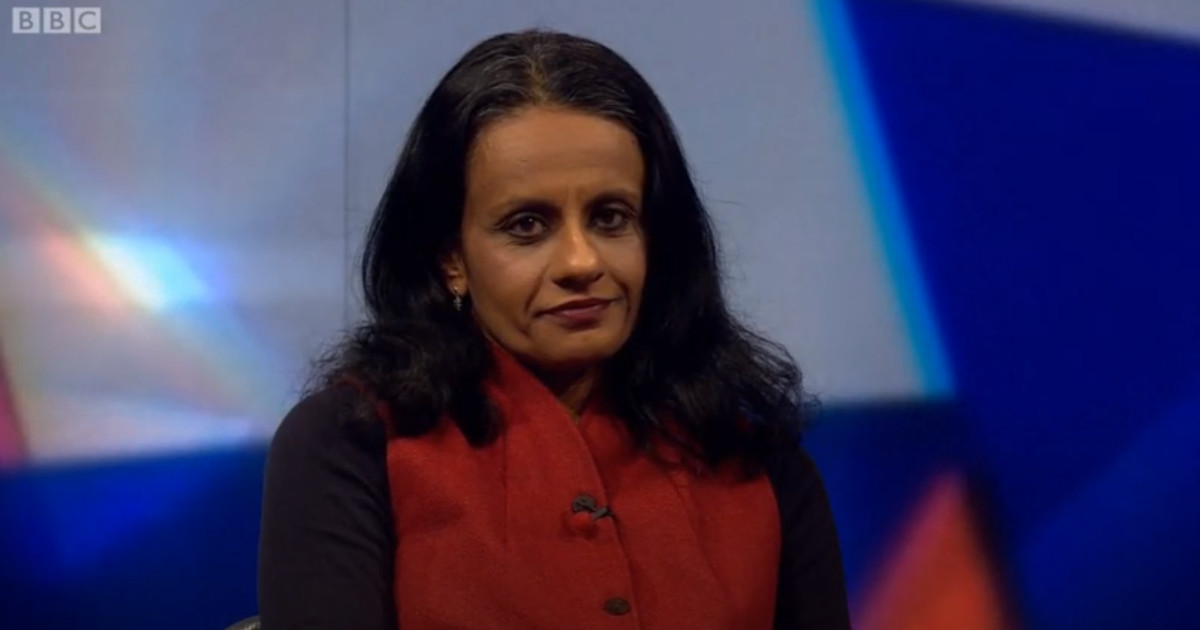 The publisher of the Daily Mail and MailOnline published an apology today to Cambridge University Professor Priyamvada Gopal over an article which falsely alleged she wanted to start a race war.

The article also claimed the supported the subjugation and persecution of white people.

The Mail has also agreed to pay Professor Gopal £25,000 in libel damages, as well as her legal costs to law firm Carter Ruck.

Here is the fukll apology by the Daily Mail today.

"In Amanda Platell's column on June 27, it was stated that the Cambridge academic Professor Priyamvada Gopal was attempting to incite an aggressive and potentially violent race war, and that she supports and endorses the subjugation and persecution of white people."

"Such comments were based on a tweet purportedly by Professor Gopal, which we have subsequently learnt was fake. The statement was therefore false."

"We also partially quoted another tweet from Professor Gopal as saying: 'White lives don't matter.' The tweet in fact continued: 'As white lives.' Professor Gopal's actual view is that all lives should be valued. We are happy to set the record straight and apologise for any distress caused. We have agreed to pay her damages for libel."


About us
Barfi Culture is a news-magazine on people of South Asian heritage living in Europe and North America. We don't cover South Asia directly.
Sign up!
We publish Updates and Articles to our website every day. At 5pm every Monday - Friday we also post them to Twitter and WhatsApp. Weekly updates by email.
Email (weekly)

WhatsApp (once a day)
Your number will never be shared.

Facebook (daily)

Instagram (daily)