30-year-old midwife who worked at Birmingham hospital dies from Coronavirus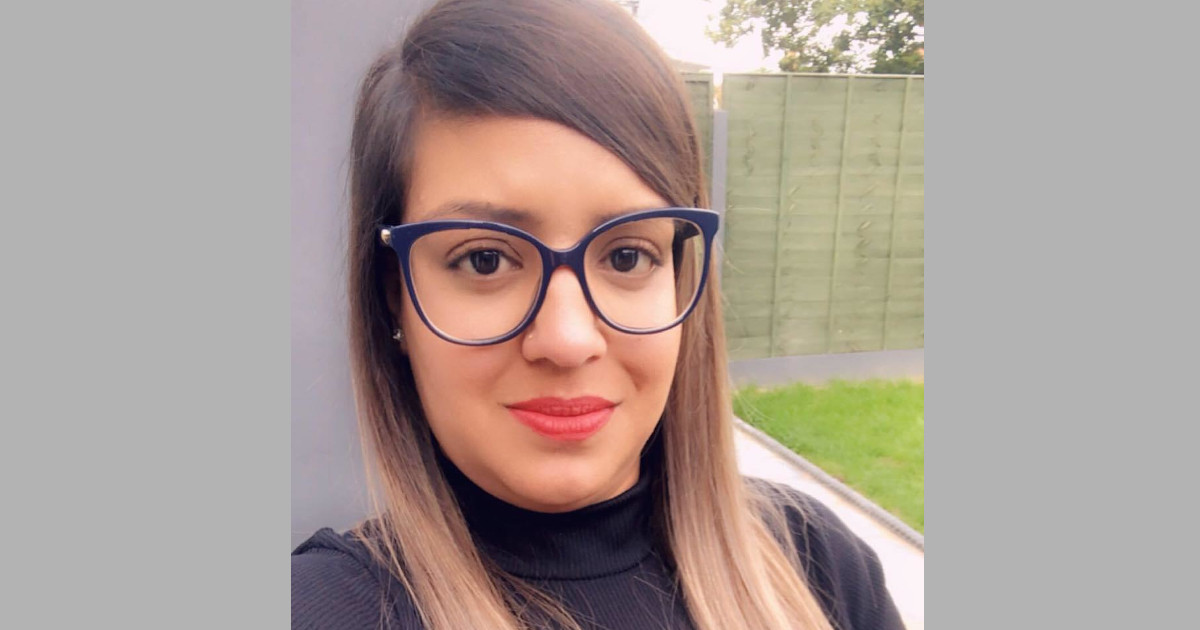 Credit: Birmingham Trust
A midwife who had helped delivered hundreds of babies at Birmingham Women's Hospital has become one of the latest victims of the Coronavirus pandemic.
30-year-old Safaa Alam was described as "an amazing midwife" and "full-of-life" by her husband Shazad, who had grown up together. They had married four years ago.
"She was very passionate about her job as a midwife and would often dedicate more than what was required," he said in a statement.
"My years with Saf have been filled with love, fun and adventure; this was just the beginning of our lives together, her passing has been premature."
Safaa started work as a nurse before training to be a midwife at Birmingham Women's Hospital. She soon progressed to the specialist role of Risk Management Midwife.
Rachel Carter, Head of Midwifery, said: "Safaa was loved by all of us here at Birmingham Women's. Not only was she generous with her time, approachable, and extremely hard-working; a true role model, but she was also a dear friend and the glue to our team."
The hospital published a tribute to the midwife
on their website
.
Four members of the staff at the Birmingham trust have now died with Covid-19, following the deaths of paediatric consultant Dr Vishna Rasiah and Mark Piggott, and mental health nurse Lillian Mudzivare.
About us
Barfi Culture is a news-magazine on South Asians living in Europe and North America. We are independent, committed to truthful and trusted reporting, and we want to cover our communities as they deserve to be.
More here.
Follow our work
on Facebook
, on
Instagram
or
via Twitter
Coronavirus: coping through it
We are committed to informative and helpful coverage on the pandemic.
More here